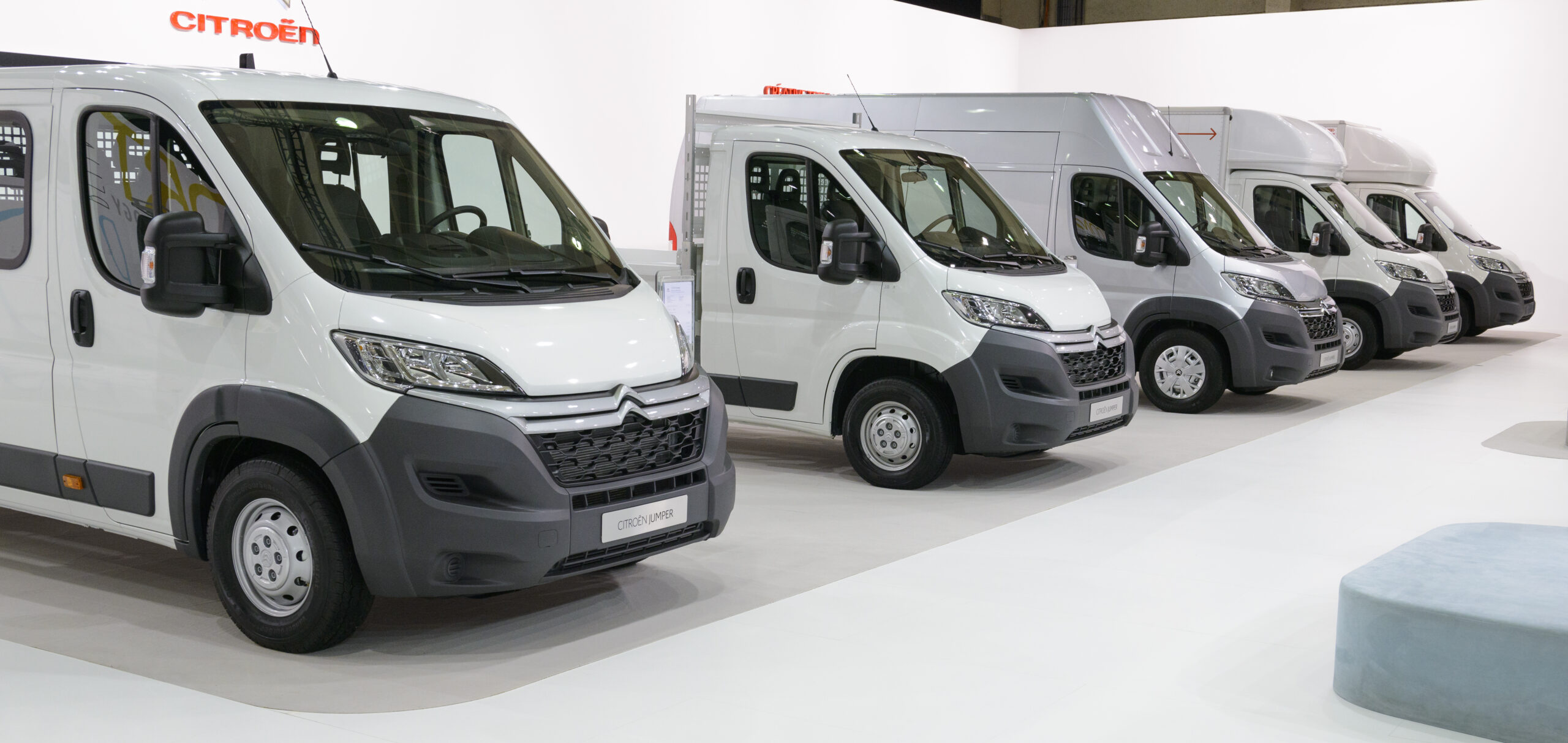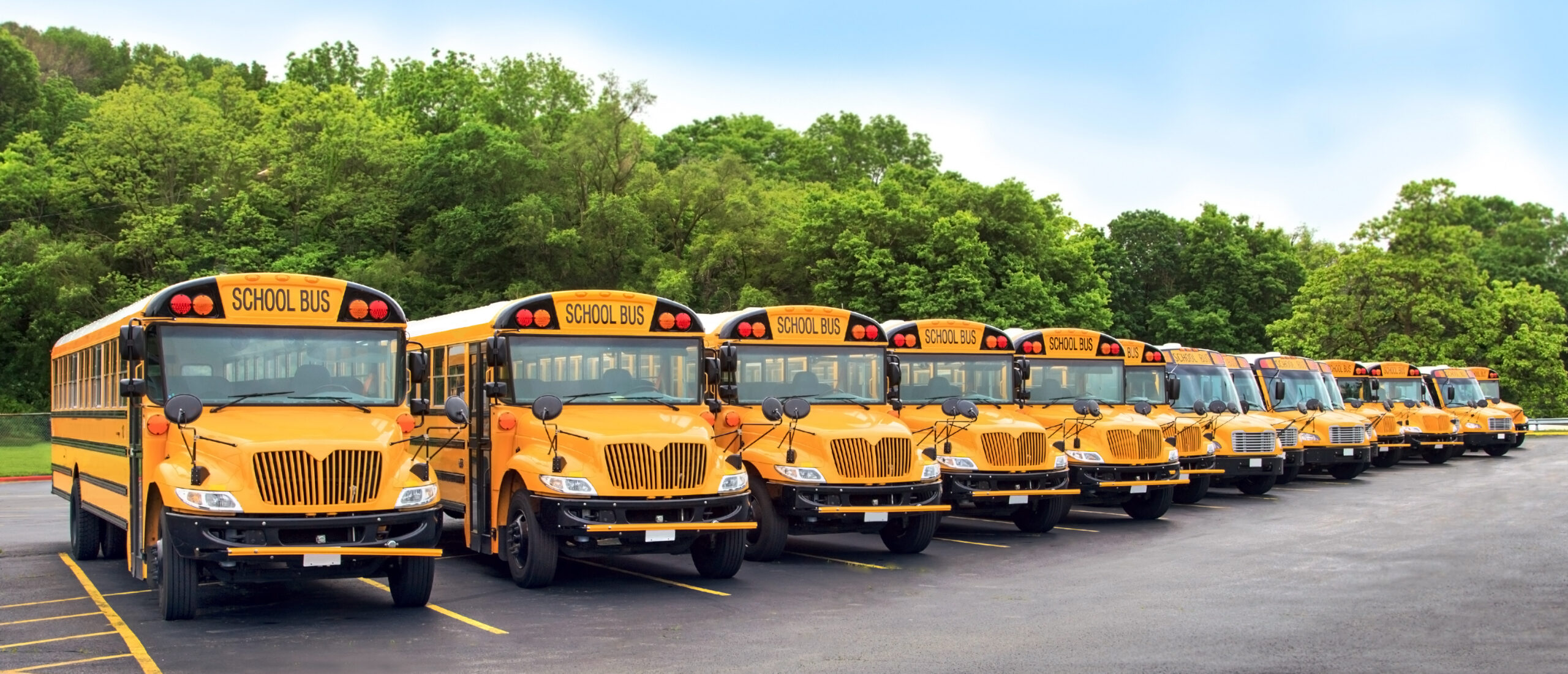 Our mission: Provide the best software platform to enable smart cities plan and operate electric bus fleets to decarbonize public transit.
Our vision: To limit global warming to 1.5°C by electrification of public transportation.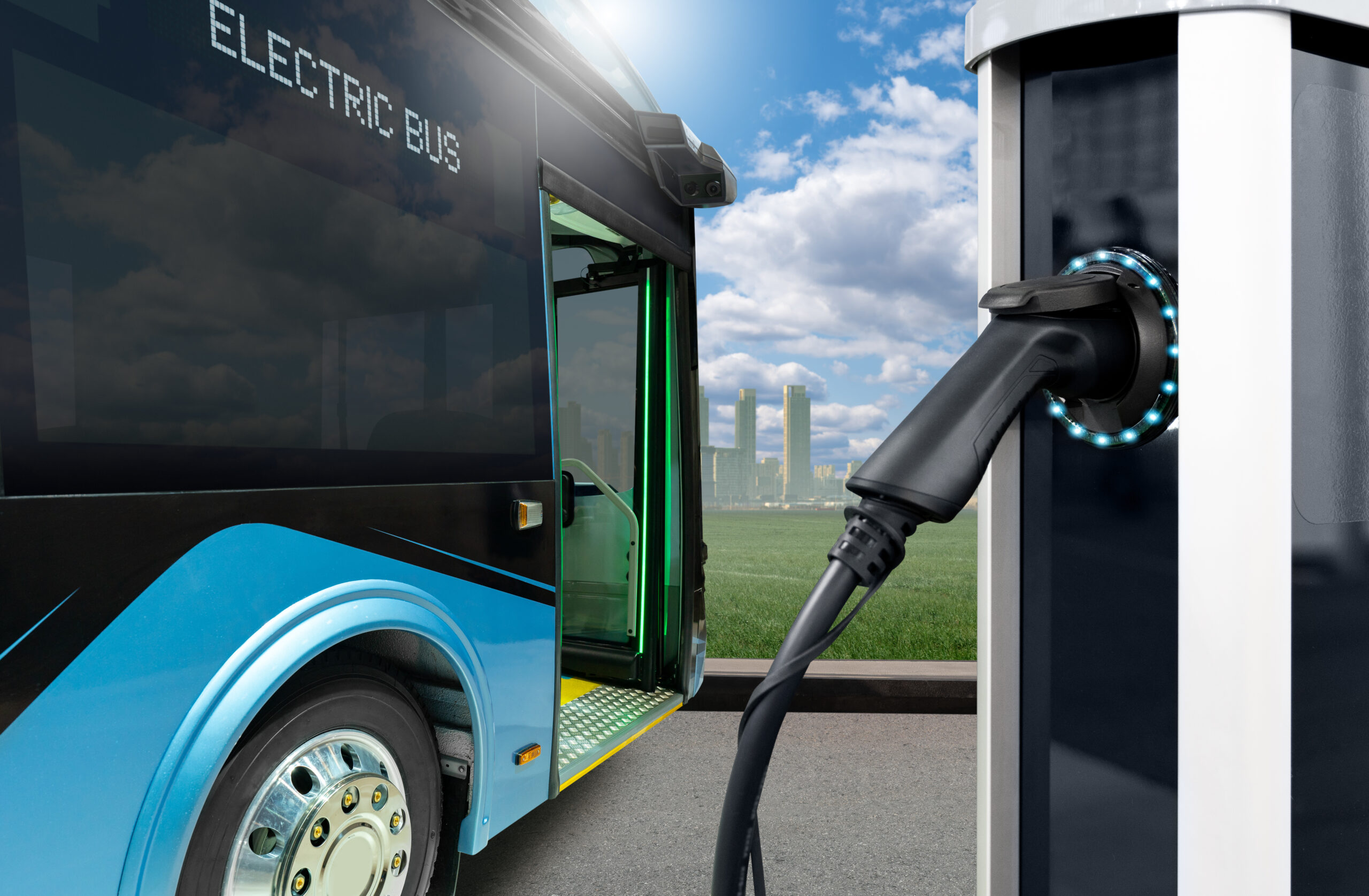 Electric Bus Planning
Battery capacity and recharging needs for electric buses in city transit service
Unlike conventional vehicles, electric vehicles (EVs) offer zero direct tailpipe emissions, zero direct GHGs, and better energy efficiency as a result of braking energy recovery and no idling energy loss. Furthermore, there is potential for EVs to be the most energy efficient and sustainable choice for vehicle propulsion when it is coupled with renewable electricity use.
Our battery sizing tool links bus electrification feasibility with real-world vehicle performance, city transit service reliability, battery sizing and charging infrastructure.
EV Fleet scheduling
The Transit Scheduling module for Electric buses helps you easily plan and schedule e-bus fleet operations in the most economical and efficient manner possible.
The module enables public transit agencies to:
Build timetables considering EV ranges
Prioritize EVs to peak hours trips also to reduce pollution while managing medium-long term procurement plan
Optimize EV blocks integrating preconditioning and charging times while considering the existing EV infrastructure
Optimize duties to match EV tasks, like plug-in and plug-out while checking any service requirements that are required. As you integrate electric buses, you need new ways of working to keep your fleet efficient and sustainable. We help you streamline and optimize every step of the electric fleet transition process, from scheduling and vehicle deployment to driver assignment and fleet monitoring.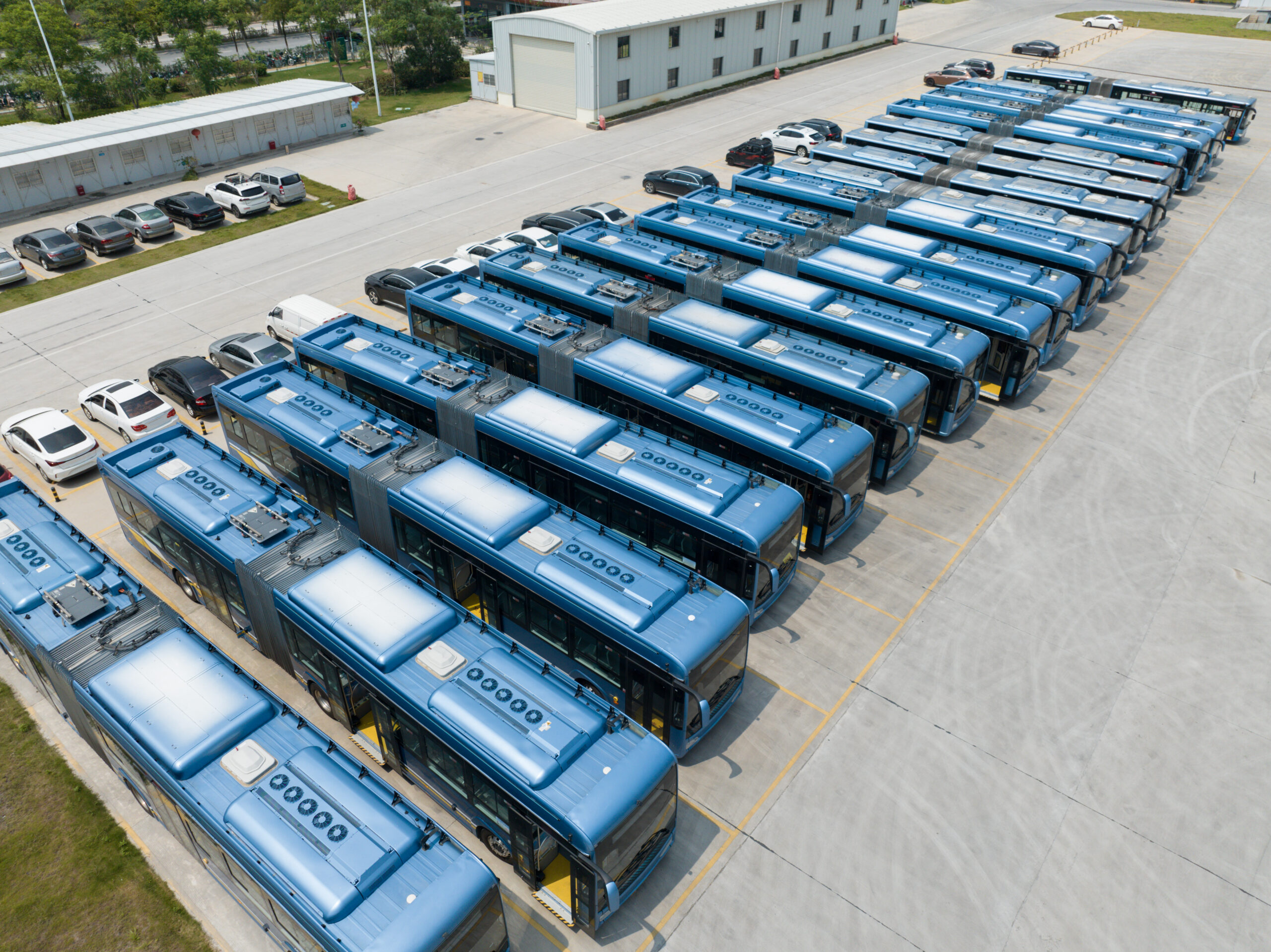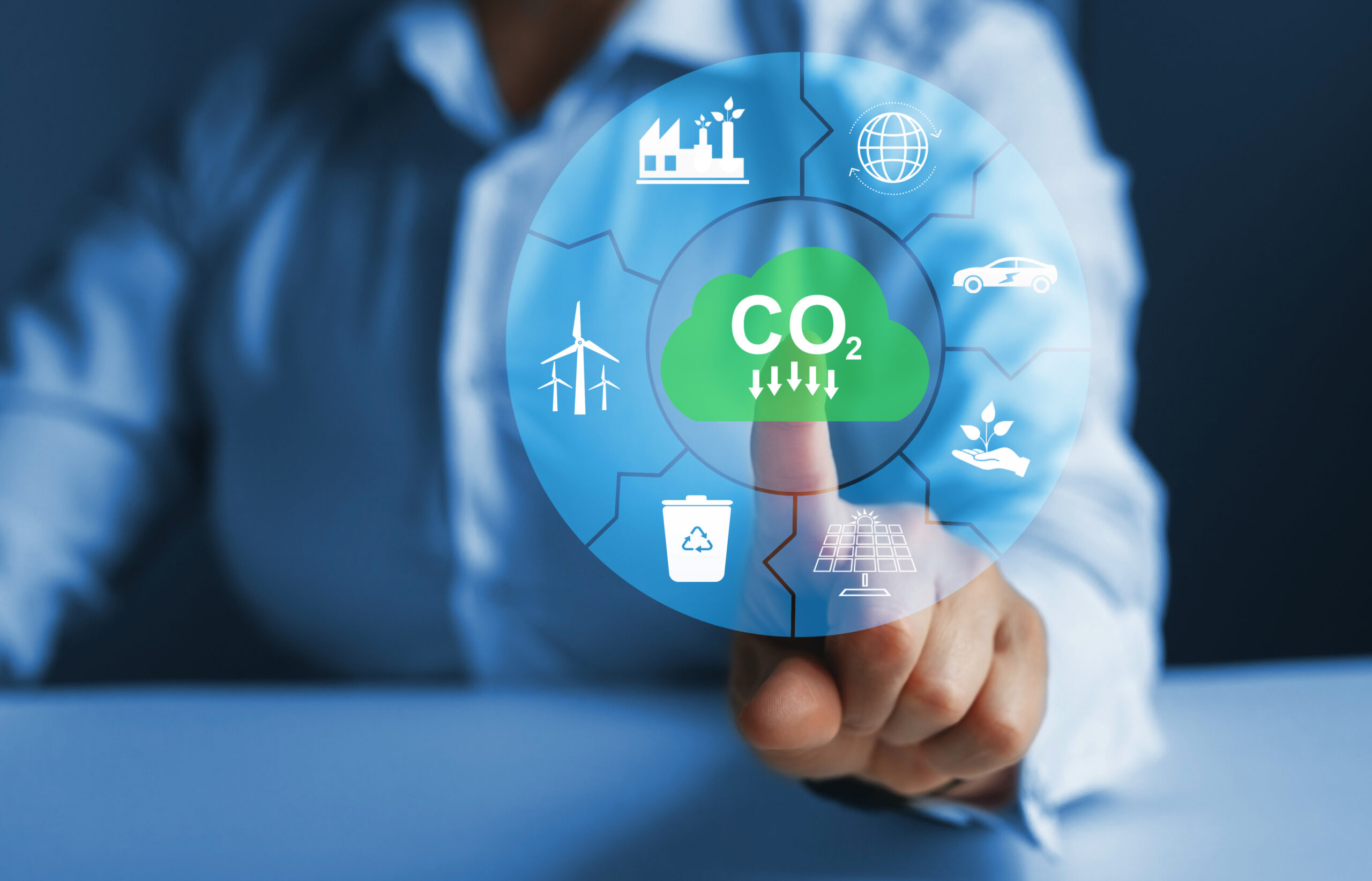 Greenhouse gas reduction & estimation
The GHG Estimator uses key emissions factors to calculate GHG emissions by transit mode and bus drive cycle for the construction, maintenance, and operations phases of transit project development.
The Earth's changing climate poses one of the most important threats humanity has ever faced. Transport emits more greenhouse gases than any other sector of the economy in the United States.
EV fleet digital twin
Predicting Electric Vehicle Range Through Digital Twins
The Digital Twin module is a virtual representation of electric buses that can simulate its current conditions, predict its future behavior, and log valuable information about its internal operation and interactions with other systems. The unique capability of automatic bidirectional information flow between virtual and physical worlds and predictive analysis of Digital Twin are what make this emergent technology greatly innovative and of significant value.
The digital twin module is intended to help planners on the use of energy by the bus fleet under different conditions, the dynamic performance of the bus and the impact it has on infrastructure including chargers and dwell times.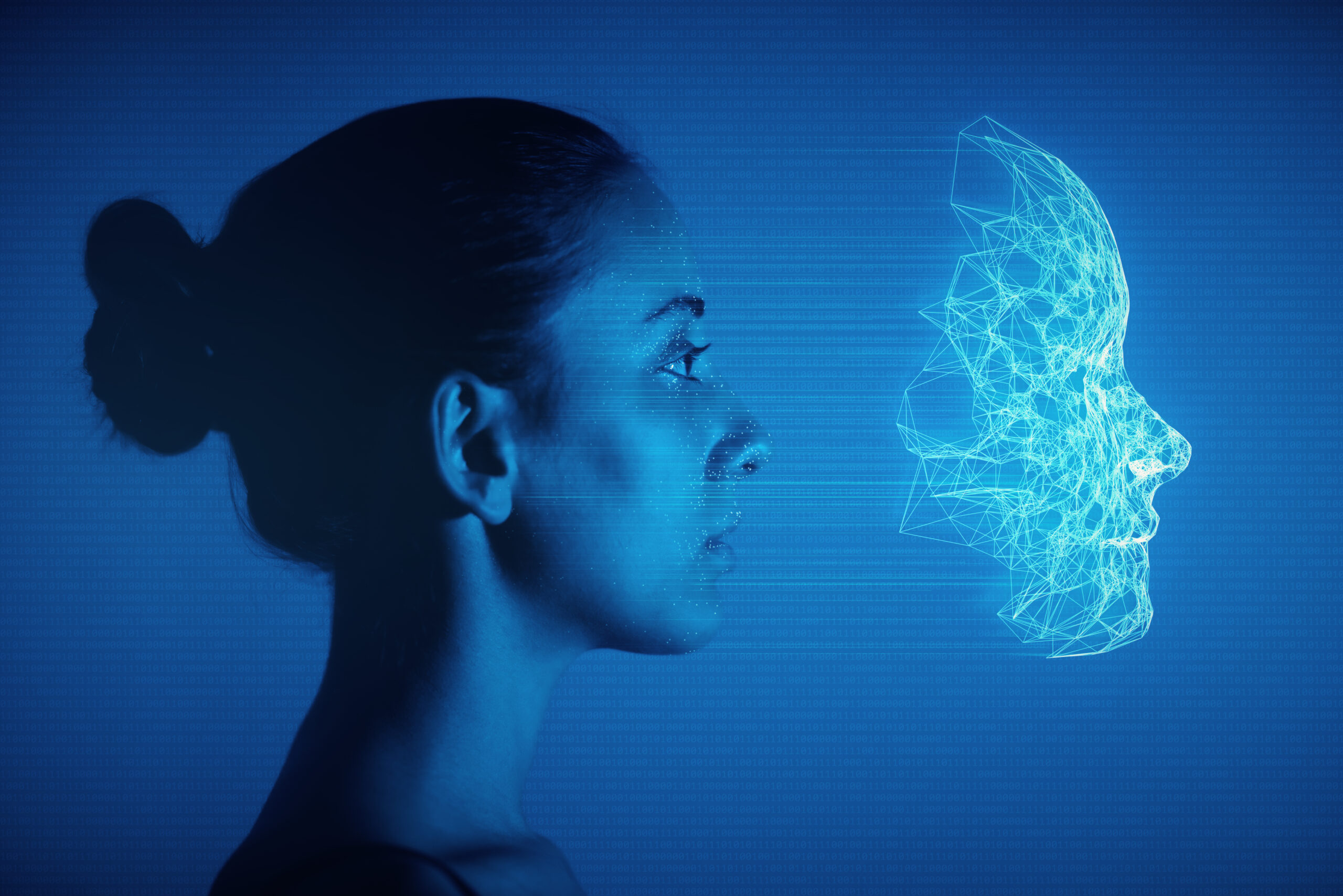 Greening America's public transportation infrastructure