Rare earth supply
The rare earth elements or metals (REEs) are a relatively abundant group of 17 elements composed of scandium, yttrium, and the lanthanides. These are minerals that occur in low concentrations and in geological formations that can make extracting them costly.
EV & Defense applications
Each REE has unique properties, making them important components for a range of technologies from low-energy lighting and catalytic converters to the magnets used in wind turbines, EVs and computer hard-drives
Slide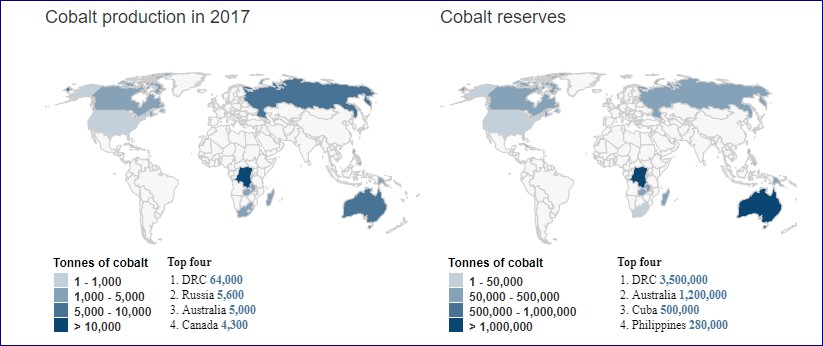 Slide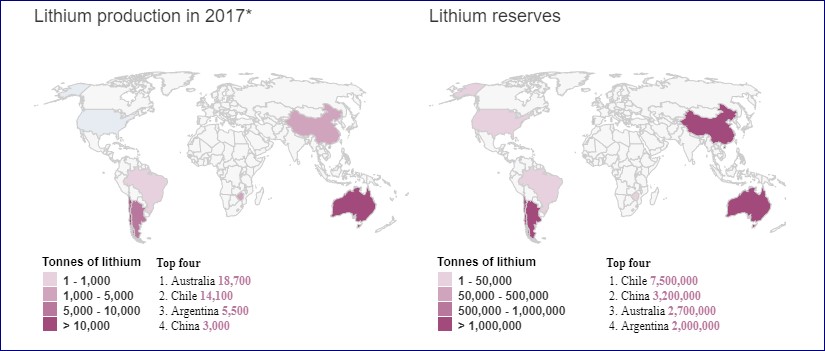 Slide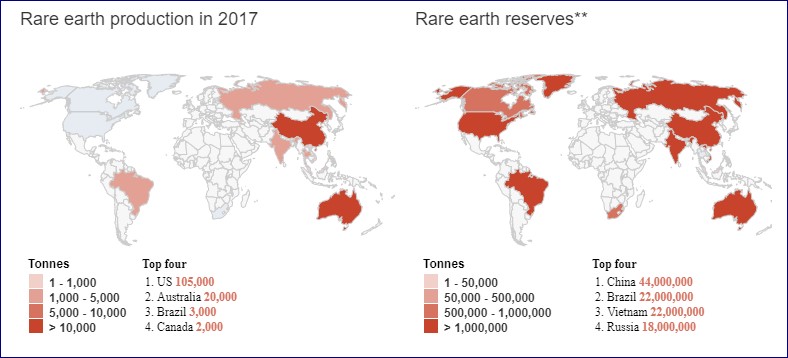 In North America, measured and indicated resources of rare earths were estimated to include 2.7 million tons in the United States and more than 15 million tons in Canada. Substitutes are available for many applications but generally are less effective. China is by far the world's largest producer of the minerals.
Our Mission

To enable zero emission bus fleets and accelerate the global shift to the remanufacture, reuse and recycling of Lithium-Ion Batteries.
Our Vision

To enable a circular economy approach for battery technology, positively impacting communities by increasing access to zero emissions electric mobility.
Market Demand
Limited quantities of rare earths are recovered from batteries, permanent magnets, and fluorescent lamps. Supply chains that are essential for the rapid deployment of clean energy technology could be disrupted unless the US finds alternative sources of rare earths and build more refining capacity.
The mineral demands of clean energy technologies are significantly greater than their fossil-fuelled counterparts.
Cobalt (Co), nickel (Ni), and lithium (Li) are currently the state-of-the-art valuable metals in the cathode layer for most of the commercial LIBs. Different types of cathode-active materials such as LiCoO2 (LCO), LiNiO2 (LNO), LiMn2O4 (LMO), and LiNi0.33Mn0.33Co0.33O2 (NMC) have been recently recognized as significant materials due to the predicted future market growth of lithium-ion batteries for EVs applications. At least 30 times as much lithium, nickel and other key minerals may be required by the electric car industry by 2040 to meet global climate targets, according to the International Energy Agency (IEA).
Recycling of lithium-ion cells not only mitigates materials scarcity and enhances environmental sustainability, but also supports a more secure and resilient, domestic materials supply chain that is circular in nature.